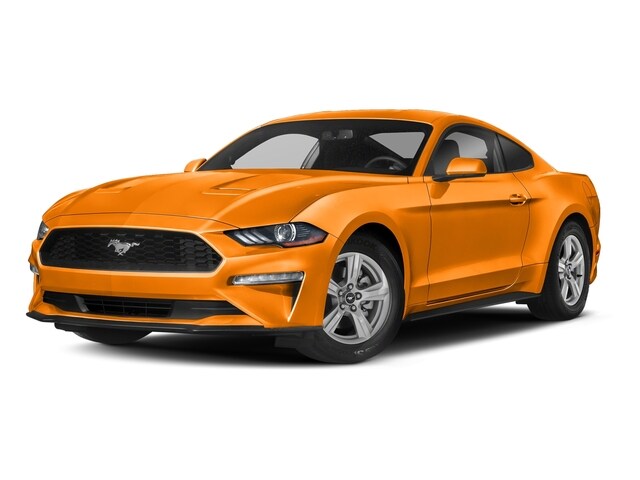 Are you shopping for your next ride on a budget? Brand
new models
may get the bulk of the attention - but they aren't the best choice when you want to get the most bang for your buck! If you're looking to maximize your value per dollar spent, then you won't want to miss out on the West Bend used cars that can be found at Ewald's Hartford Ford. Over the many years that we've been in business, we have worked tirelessly to become one of the most trusted car dealerships in West Bend WI. So what sets our used dealer apart from other local car lots? For one, our inventory includes a wide range of West Bend used cars from many of the top-performing brands in the nation. 
Having a great variety of used models to pick from will make it far easier to select a vehicle that you'll enjoy for years to come. From
used pickup trucks to pre-owned sedans
and compact cars, there is something to fit every driving style in our inventory. As important as variety is when it comes to buying a car - quality is just as vital! This is why we perform a thorough inspection of each of our used models once they arrive on our lot. We hold our used cars to a set of high standards so that they can offer the reliability and value that our customers deserve. 
When you're ready to get a look at the various
West Bend used cars
that we have to offer - take your time and browse through our online inventory! On our site, you can view photos and in-depth details of each vehicle. That way, you can see what catches your eye ahead of time. Once you've landed on a model or two that have caught your attention, it's time to head down to our car dealership in West Bend WI to take a closer look.