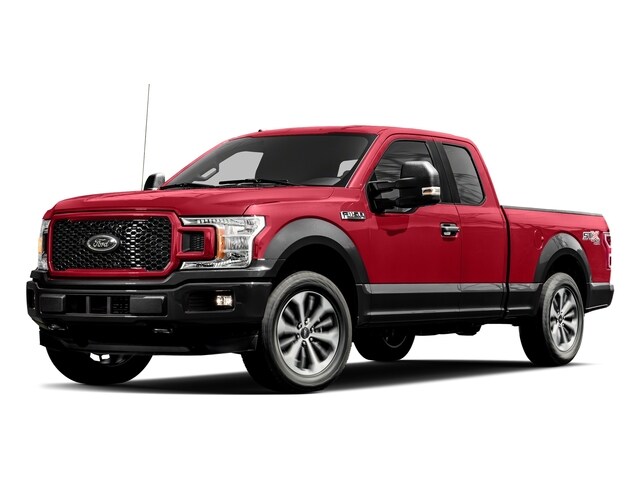 Used Ford Trucks for Sale in Wisconsin
You deserve a truck that can meet and exceed your expectations every day, so be sure to pick a model from a top-rated truck manufacturer like the Ford Motor Company! While the latest new Ford models have their perks, buying original is far from the only way to take home an outstanding Ford vehicle. If you want to save big while still enjoying all the benefits that a Ford truck can provide, going with a used Ford truck for sale in Wisconsin is an excellent decision. Of course, to get the right Ford truck - you'll need to find the right Wisconsin Ford truck dealers! When you are ready to search for a truck that will keep you happy on the road day after day, make Ewald's Hartford Ford your destination!
Here at Ewald Hartford Ford, we take a great deal of Pride and help local drivers learn about the exceptional range of used Ford truck options. Whether you want a midsize truck that will be great for outdoor adventures or a full-size model to tackle heavy workloads - we have you covered. Our selection of used Ford trucks for sale in Wisconsin has something for every kind of Wisconsin truck driver. Ready to go to look for yourself? You are in luck! The complete variety of Ford used trucks for sale near you is ready and waiting to be explored on our website. This way, you can get a head start and check out incredibly used trucks for sale from the comfort of your home.
We've got many used Ford trucks to pick from, but narrowing down the options has never been easier! Please search for the vehicle that you need on our site based on the model, year, price, and other vital features. Bringing home the right used truck at the right price doesn't have to be a challenge! When you shop with the team at our Wisconsin Ford truck dealer - you will have all the help and support you need to find used trucks for sale near you.