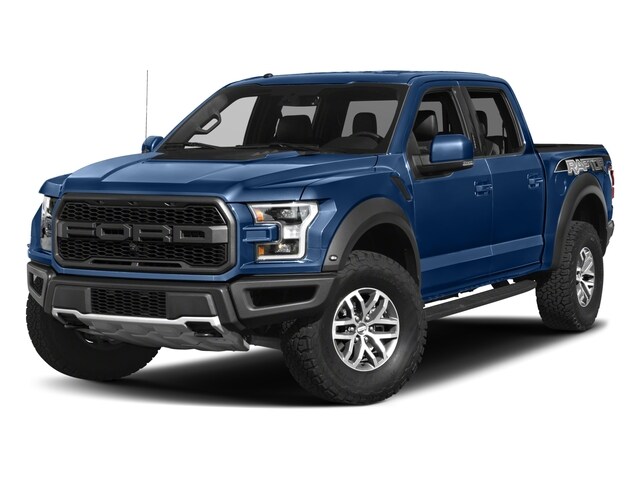 When you find yourself searching for a top-notch pickup truck to take home, why not choose one of the best selling models of all time? Ever since it first rolled into production back in 1975, the Ford F150 has proven itself time and time again to be an outstanding option that is well suited to all sorts of driving needs. Whether you need a daily driver that can accommodate weekend adventures or a powerful work truck for demanding towing jobs - there is a used Ford F150 for sale at our dealership that will be right up your alley!
Here at Ewald's Hartford Ford, we take great pride in carrying the used Ford F150 and all the other exceptional vehicles that Ford produces. We firmly believe that the cars, trucks, and SUVs that Ford brings to the table can offer some of the best value currently on the market. These vehicles come equipped with many of the latest desirable features, and the used Ford F150 for sale is no exception!
The used F150 is available in numerous configurations and trim levels. At the top of the range is the used Ford Raptor for sale. This powerful and stylish vehicle is designed to outperform the competition, with a capable 3.5L V6 engine and 4x4 four-wheel drive. Other enhancements include premium heated leather seating, steering wheel audio controls, and even Bluetooth audio!
If you think that the used Ford Raptor for sale or another Ford vehicle could be the best pick for you - then we encourage you to head over to pay our Ford dealer near Lomira WI a visit! We're conveniently located at 2570 E Sumner St Hartford, WI. When you arrive, one of our friendly auto experts will be happy to help you find the vehicles that you're looking for.