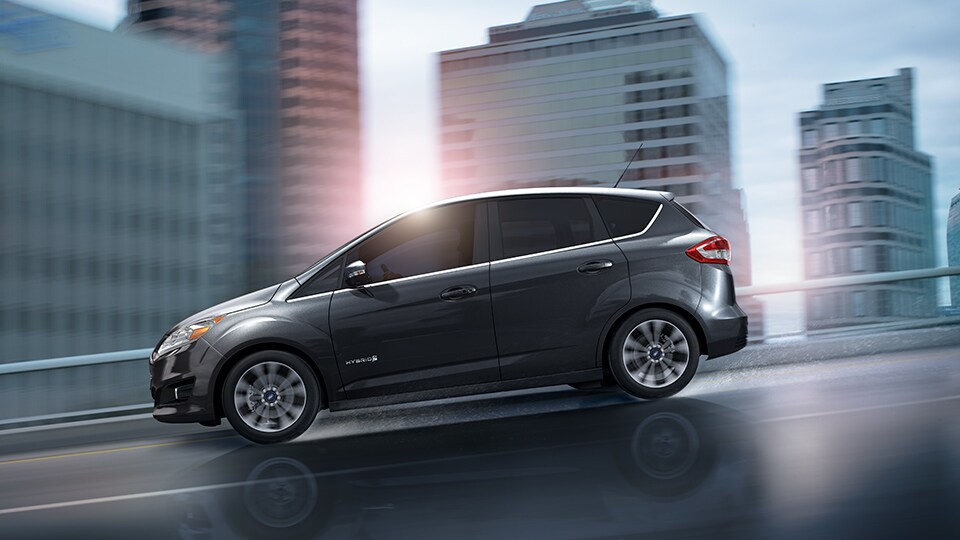 Used Cars for Sale
Welcome to Ewald's Hartford Ford - your ultimate destination for finding used cars for sale in the Milwaukee area! As one of the premier used car dealers in Hartford, WI, we are committed to making the buying process easy and enjoyable the whole way through. We recognize that different shoppers can require vastly different kinds of vehicles, so we work hard to offer something for everyone in our selection of used cars for sale near you. 
When it comes to choosing a used car, truck, or SUV - you'll want to make sure that you're picking from a selection of top-quality vehicles that have been hand-picked to offer incredible value. That's just what you will find when you visit our used car dealership in Wisconsin. We hold all of our used cars for sale to a set of high standards to ensure that they will offer the value and reliability that our customers deserve. When a used car arrives on our lot, it is put through a detailed inspection process. One of our technicians takes a close look at each component of the vehicle to ensure that it will be a safe and reliable option. Then, those that pass the test are offered up for sale at competitive prices! 
If you are looking to score a terrific deal on a used car that includes all the features that you want, then Ewald's Hartford Ford is the place to be. When you're ready to start searching for your next ride - you can start right here on our website. Our complete vehicle inventory is posted online for you to discover. You can search for used cars at our Ford dealership near you based on things like make, model, and price range. From there - you'll be able to view a selection of pre-owned options that fit the criteria that you set.