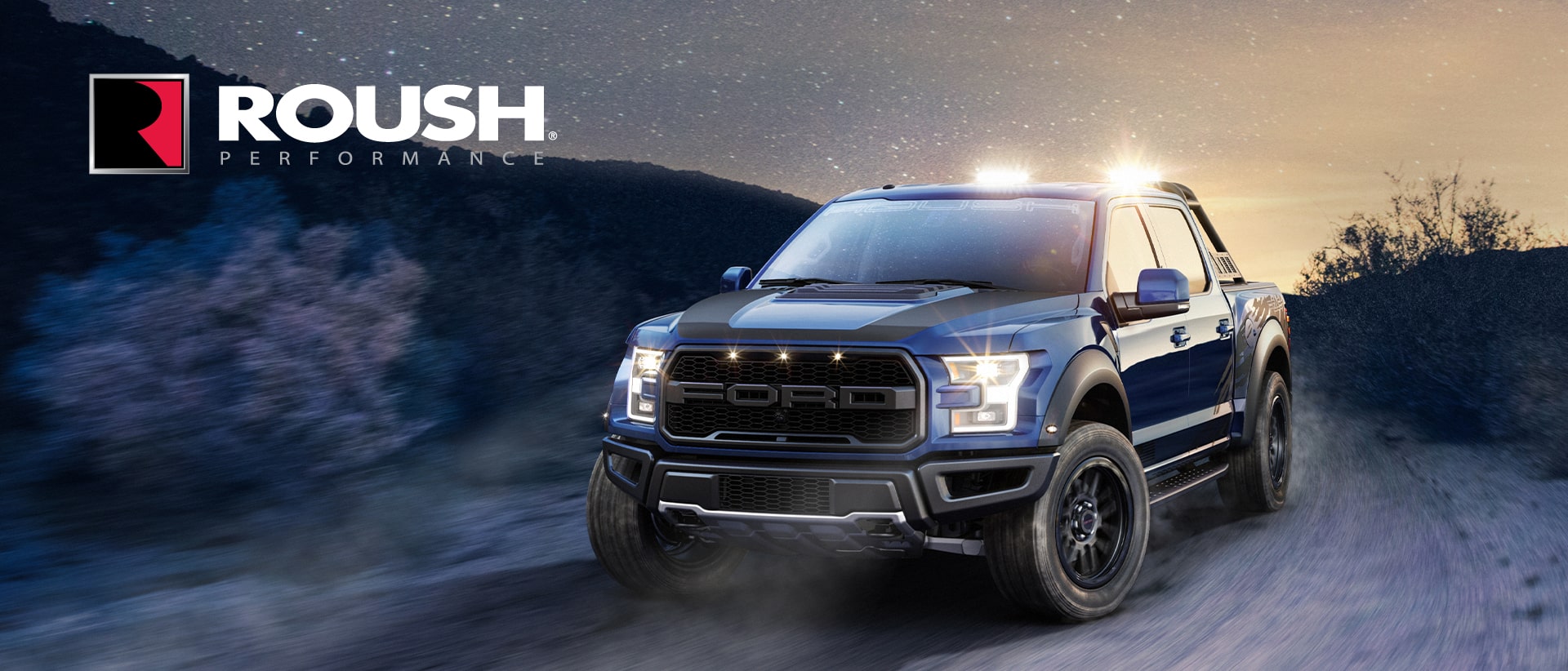 Ewald's Hartford Ford is proud to be your local distributor of ROUSH Custom Trucks and Vehicles.  The Ewald Automotive Group is a name Milwaukee has trusted for over 50 years.
We have made a commitment to sell and service lifted trucks and performance vehicles with our great selection, service, and savings.  Many dealers have a "one and done" attitude about upfit and custom vehicles, but at Ewald we work to have the staff trained to make sure your questions are answered, and to make sure your lifted truck or custom vehicle is working right.
This is why ROUSH has chosen Ewald's Hartford Ford to exclusively represent them.  Simply put, you can count on us before, during, and after the sale.  Thanks for checking out our selection and feel free to reach out to our dedicated Custom Vehicle staff to answer all of your questions!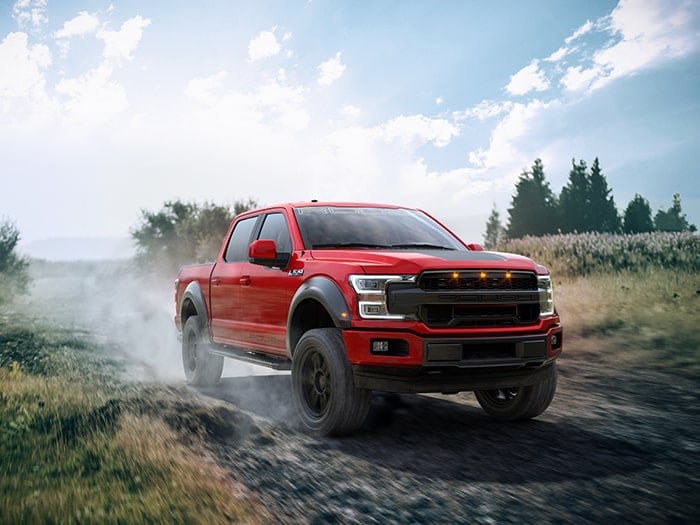 For decades, the F-150 has been regarded as one of the toughest and most reliable pickups on the road. However, you can expect these new ROUSH custom lifted trucks to have all the things folks have come to love about the F-150 and more. If you do happen to be interested in finding out whether these pickups are right for you, feel free to visit either our Hartford Ford dealer or our Ewald Venu locations. Our dealer in Hartford has many satisfied customers under their belt, ensuring they can make it a breeze to find the right lifted trucks. We specialize in adapting to our clients' needs so that we can help them determine a solution when it comes to their next vehicle. We'll be more than happy to put you behind the wheel of all our custom lifted trucks to see which ROUSH vehicle is ideal for your needs. With our large selection, dedicated team of associates, and potential deals on all our latest ROUSH pickups, there is a multitude of reasons to use us.
The battle-ready stance of the 2020 ROUSH F-150 SC makes it look poised for battle on or off the road. This incredible new addition to the lineup takes Ford's new aluminum-bodied F-150 truck and adds accents, components, and even features to add to a pickup that's already known for its style and ruggedness.  The ROUSH F-150 SC features a supercharged engine that delivers a whopping 650 horsepower and 610 lb-ft of torque. Ford's 5.0L Ti-VCT V8 engine has been paired with a ROUSH TVS R2650 supercharger to give you a race-ready pickup. An advanced ROUSH Active Exhaust System uses Performance Valve Technology to give you full control over the way your pickup sounds.
The 2020 ROUSH F-150 SC includes:
650 HP ROUSH TVS R2650 Supercharger Package
ROUSH Grille With Signature Lighting
Custom Front Bumper Cover
Dual Tip Cat-back Performance Exhaust
ROUSH / Fox 2.0 Off-road Suspension System
General Tire Grabber ATX LT305/55R20 Tires
Fender Flares With Integrated Accent Lighting
Serialized Interior Badging
ROUSH Gauge Cluster
ROUSH Floor Liners by WeatherTech
Locking Lug Nuts
SC Fender Badges
ROUSH 20" Black Wheels
ROUSH Key Fob
Certificate of Authenticity
Standard Graphics Package
Hood Graphics
Accent Stripe
ROUSH Door Logo
USA Flag
Tailgate Blackout, SC Tailgate Package
Jack Roush Signature
Windshield Banner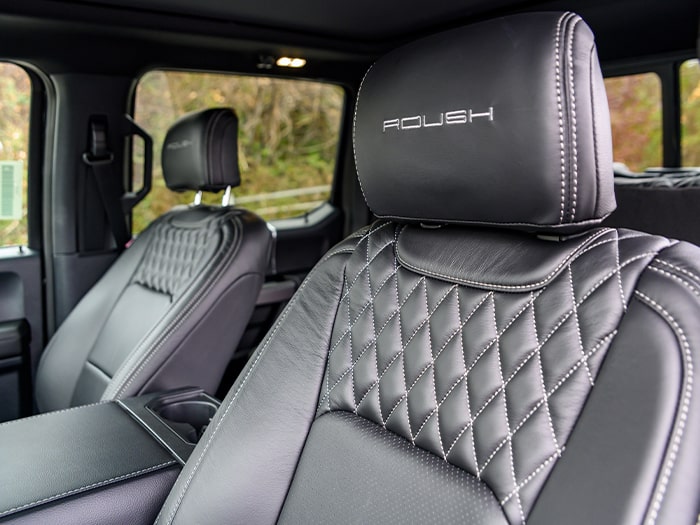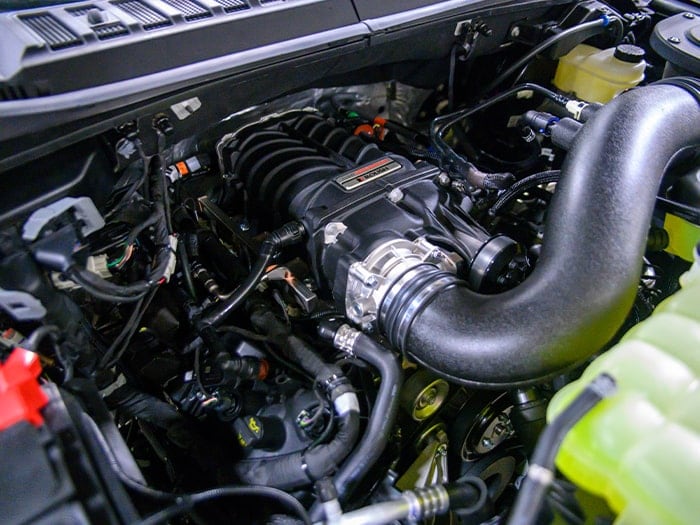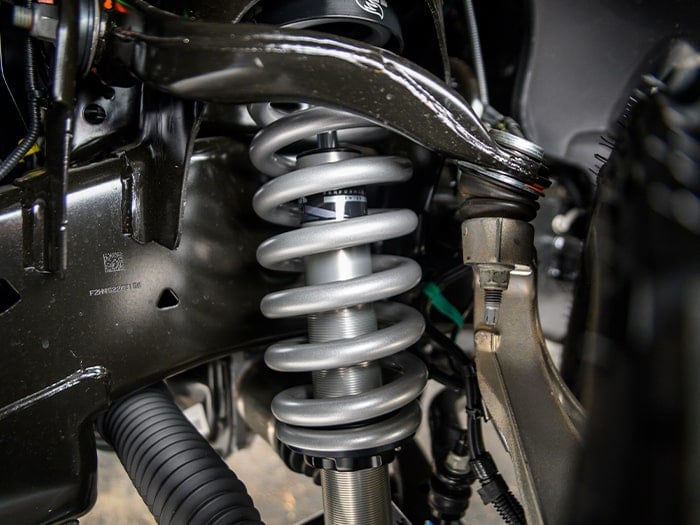 If you've been looking for custom lifted trucks, it would be a mistake not to test drive the new 2020 ROUSH Ford Raptor on our lot. The Raptor package features ROUSH 18-inch satin gray split-spoke wheels for a fierce look that will be sure to turn some heads. A new front brake package for the 2020 ROUSH Raptor also features upgraded black brake calipers, rotors, and pads. A 5-inch black tip ROUSH Axle-Back Exhaust gives the ROUSH Ranger Raptor a sound that's unlike many other pickups in its class.
In addition, a ROUSH custom gauge cluster apprises you of what's happening under your hoods, such as lateral G forces and more. With its stylish graphics package and ROUSH components for improved performance on and off the road, the ROUSH Raptor remains an excellent pickup for many drivers.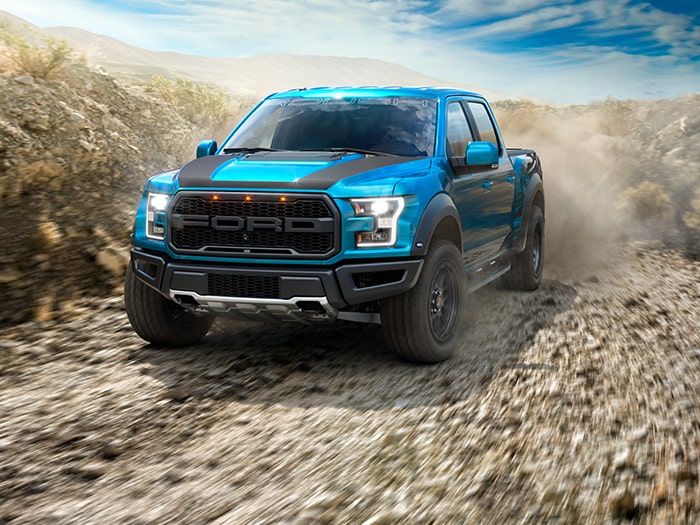 The 2020 ROUSH Raptor includes:
Axle Back Exhaust System with 5-inch tips
18-inch Satin Gray ROUSH Wheels
GT Grabber ATX All Terrain 35-inch Tires
High-Performance Front Brake Package by Alcon
Black Calipers
Upgraded Rotors and Pads
Custom Off-Road Tie Rods
ROUSH Premium Leather Interior
Serialized Interior Badges
ROUSH Gauge Clusters
ROUSH "R" Puddle Lamps
ROUSH Key Fobs
Certificate of Authenticity
Standard Graphics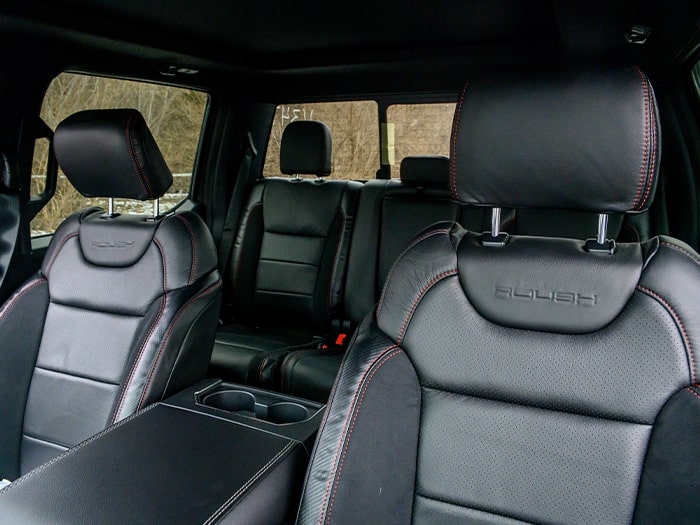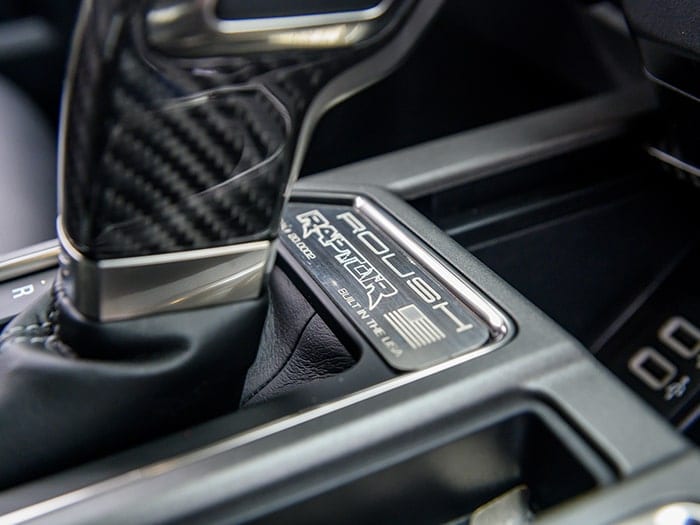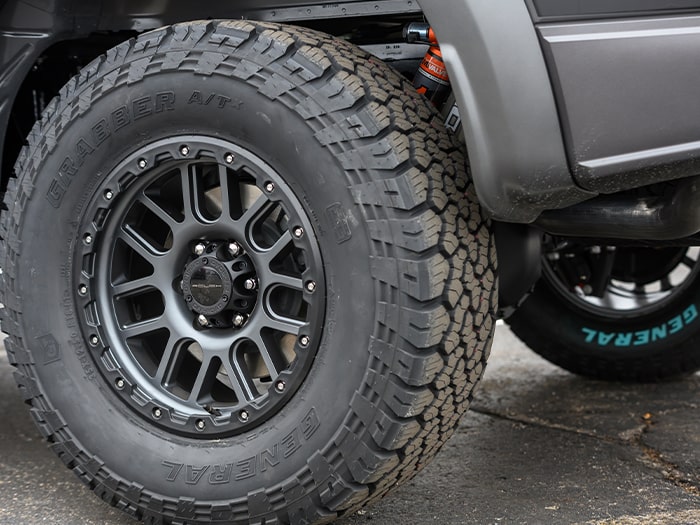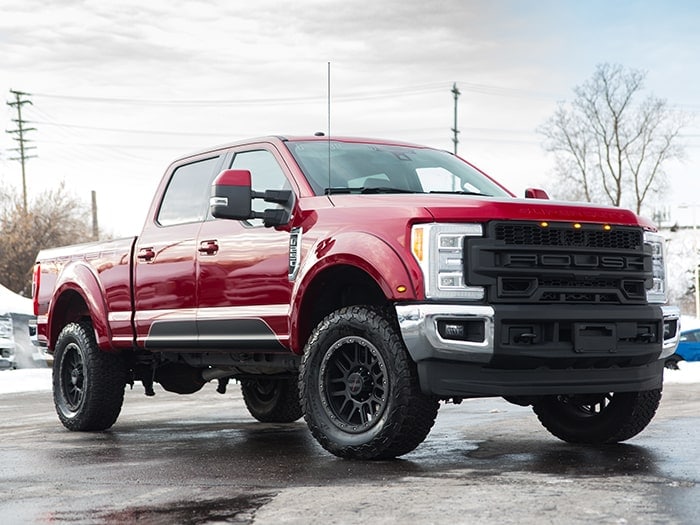 Although you may want something stylish, capability may be your primary concern. ROUSH also specializes in Ford Super Duty pickups for those seeking a large towing capacity and payload. The ROUSH Super Duty available through our Wisconsin Ford truck dealers features a Fox Performance Series Suspension System to give you stability off the road and while towing heavy trailers. Although this advanced suspension is available with nearly any ROUSH pickup, it grants these custom lifted trucks the ability to get even more done at the job site. This workhorse also comes available with either 6.2L or 7.3L V8 gasoline engines. However, an available 6.7L PowerStroke Turbo Diesel engine can provide even greater towing and torque when it's needed.
Custom graphics on these capable and powerful lifted trucks near you to give them a look that's equal parts tough and stylish. Although we can sit here and tell you all about these new pickups, why not see for yourself?. Since we're the only place to find these custom lifted trucks from Milwaukee to Washington County, it makes sense to see us when you're thinking about your next vehicle. There's quite a bit that comes with these custom trucks, and you'll notice that as soon as you take one for a test drive. Below, we'll highlight some of the exciting things you get with our ROUSH custom lifted trucks.
The 2020 ROUSH Super Duty includes:
Front Grille with Signature Lighting
Front Bumper Cover with Adaptive Cruise Compatibility
Body Color-Matched Fender Flares with Accent Lighting
Body Color-Matched Fr./Rr. Bumpers
Blacked-out Fender Badges
20-Inch Wheels with Black or Gray Trims
BFGoodrich KO2 All-Terrain LT325/60R20 126 Tires
Capped Chrome Lug Nuts with Washer Bearing Surface
ROUSH/Fox 2.0 Performance Series Suspension System & Leveling Kit
DPF-Back Dual Tip Exhaust System (Diesel Only)
Molded Floor Liners (Fr./Rr.) by WeatherTech®
ROUSH Gauge Cluster Overlay (Diesel Only)
ROUSH Embroidered Headrests
ROUSH Serialized Console Badge
Square "R" Hitch Cover
Hood Graphic
Front Windshield Banner
Rocker Graphic With Accent
Tailgate Blackout Graphic
ROUSH License Plate & Frame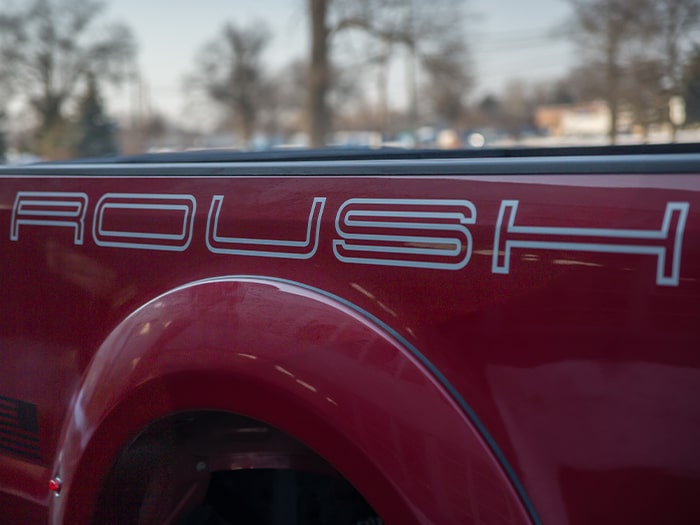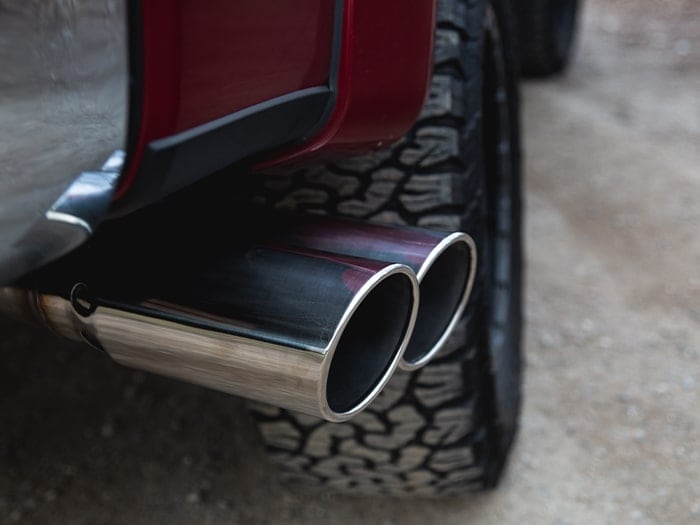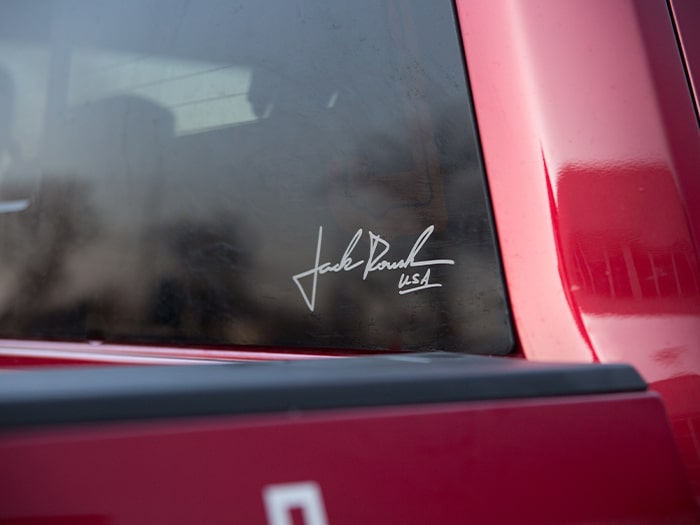 2020 ROUSH Stage 3 Mustang
The 2020 ROUSH Stage 3 is truly the ultimate in American muscle. Jack Roush's vision shines through this perfect combination of raw power and meticulous handling and braking capabilities, providing the driver access to the robust attitude and performance of a racecar, while maintaining a comfortable and uniquely ROUSH driving experience. The 2020 ROUSH Stage 3 Mustang follows a long tradition of achieving just this. It's a state-of-the art muscle car that combines world class handling with Detroit-born grunt.
Under the hood, Ford's 5.0L V8 power plant pumps out 750 horsepower courtesy of the ROUSH Phase 2 Supercharger - more horsepower per liter than any other American OE muscle car on the market. It goes without saying that the RS3 is a force to be reckoned with on and off the track, and a ten-second quarter-mile is a real possibility with a racing tire and an experienced driver behind the wheel.
Other 2020 ROUSH Mustang models include the Jack Roush Edition and the 2020 ROUSH Stage 2 Mustang.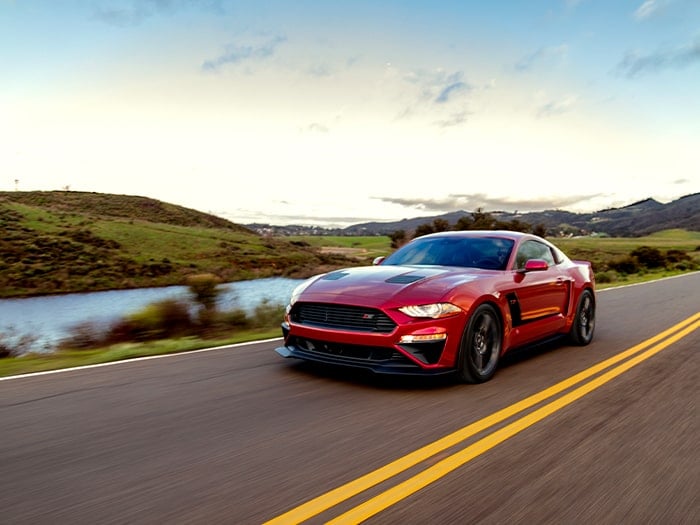 The 2020 ROUSH Stage 3 Mustang includes:
750-horsepower Phase 2 Supercharger
Stage 3 Graphics Package and ROUSH Badging
R9 Aero Body Kit
Powertrain Cooling Package
ROUSH-Calibrated MagneRide® Suspension
Quad Black-Tip Performance Exhaust
Sport Interior Package
ROUSH Key Fobs
Jet Black 20-inch Flowform Wheels and Ultra High-Performance Continental ExtremeContact™ Sport Tires
Street Presence Exterior Lighting Enhancements
Certificate of Authenticity
Trunk-Mounted Toolkit
Sport Black Leather Seats
Red Billet Aluminum Paddle Shifters
ROUSH Boost Gauge
ROUSH Embroidered Floor Mats
ROUSH Stage 3 Serialized Dash and Engine Bay Badges
ROUSH Black or Red Shifter Ball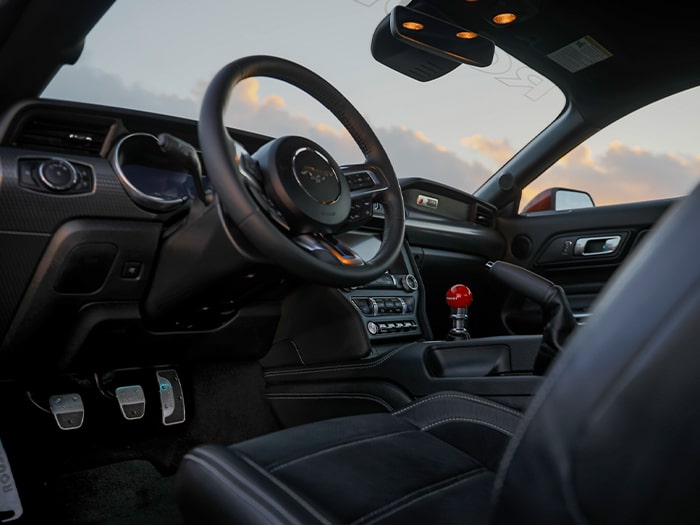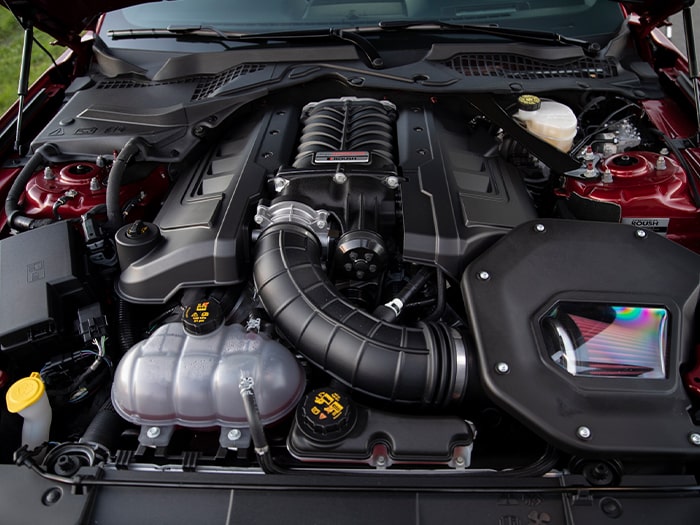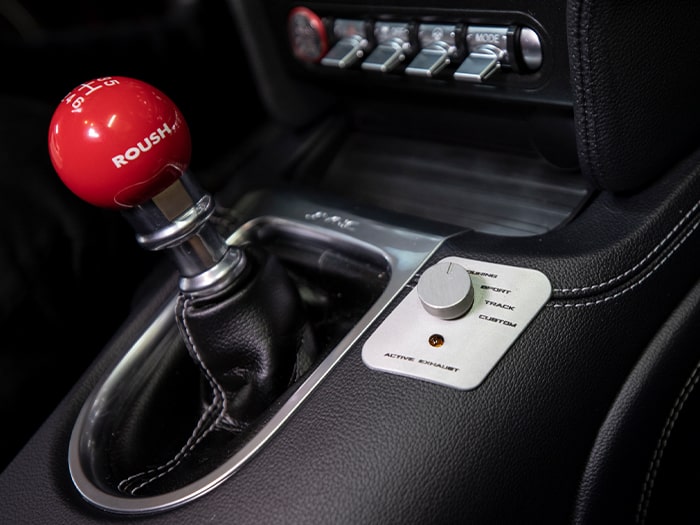 ROUSH Performance Parts & Accessories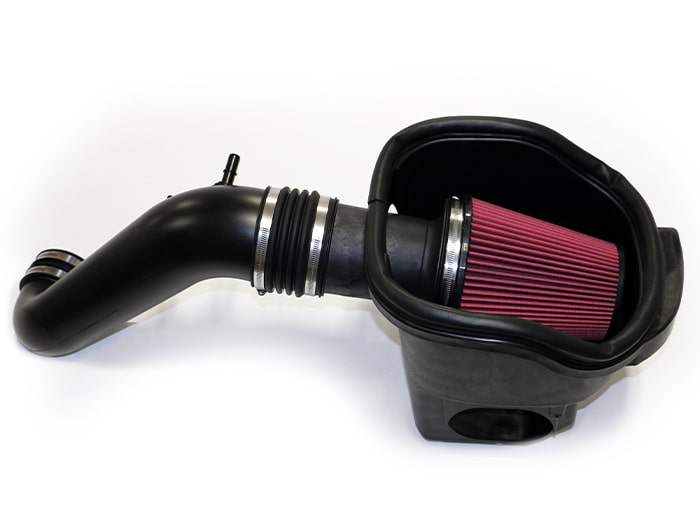 In addition to selling custom lifted trucks that have already been modified, we also have a plethora of ROUSH Performance parts for sale. Those looking to make their own custom add-ons to their pickup can find all the ROUSH components they'll need through Ewald. ROUSH Performance is the first specialty-vehicle and performance products company to combine race-proven technologies with advanced automotive engineering. The vehicles and components produced by ROUSH Performance are imprinted with Jack Roush's vision, passion for performance, and commitment to excellence.
He approves the design, engineering, fit, finish and overall performance of each vehicle package, ensuring that his standards are met before production and product release. If you've been thinking of adding some customizations to your car or truck that will give it a unique look or help it perform even better, our Hartford Ford dealer should be your next stop.