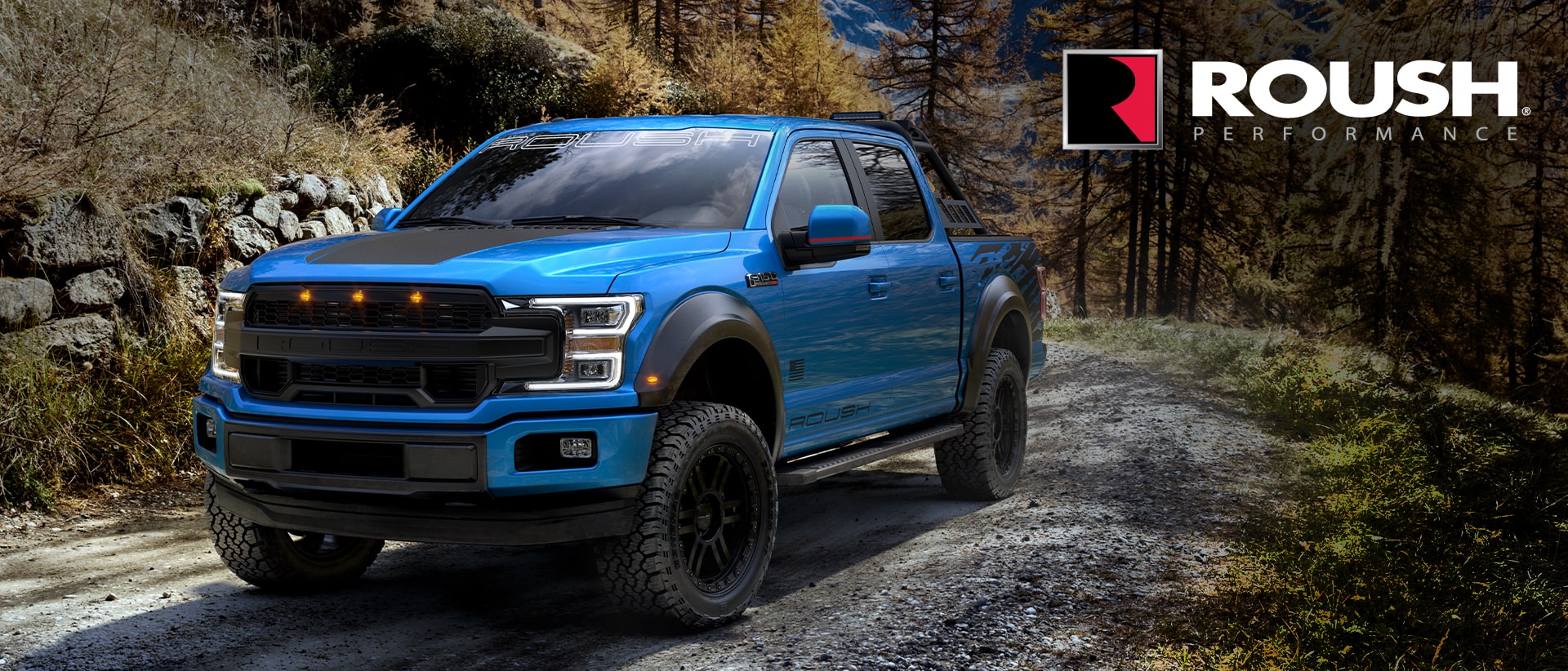 Ewald's Hartford Ford is proud to be partnering up with ROUSH Performance to provide a great opportunity for the Hartford, WI area. ROUSH Performance is a great company that takes our already amazing Ford cars for sale and makes them even better. If you want a performance vehicle this is an amazing opportunity for you. ROUSH Performance and Ewald's Hartford Ford have a ROUSH F-150 and ROUSH Mustang waiting for you to build!. These vehicles are meant for the car buff that wants to take performance to the extreme.
2020 ROUSH Stage 3 Mustang
The 2020 ROUSH Stage 3 is truly the ultimate in American muscle. Jack Roush's vision shines through this perfect combination of raw power and meticulous handling and braking capabilities, providing the driver access to the robust attitude and performance of a racecar, while maintaining a comfortable and uniquely ROUSH driving experience. The 2020 ROUSH Stage 3 Mustang follows a long tradition of achieving just this. It's a state-of-the art muscle car that combines world class handling with Detroit-born grunt.
Under the hood, Ford's 5.0L V8 power plant pumps out 750 horsepower courtesy of the ROUSH Phase 2 Supercharger - more horsepower per liter than any other American OE muscle car on the market. It goes without saying that the RS3 is a force to be reckoned with on and off the track, and a ten-second quarter-mile is a real possibility with a racing tire and an experienced driver behind the wheel.
Other 2020 ROUSH Mustang models include the Jack Roush Edition and the 2020 ROUSH Stage 2 Mustang.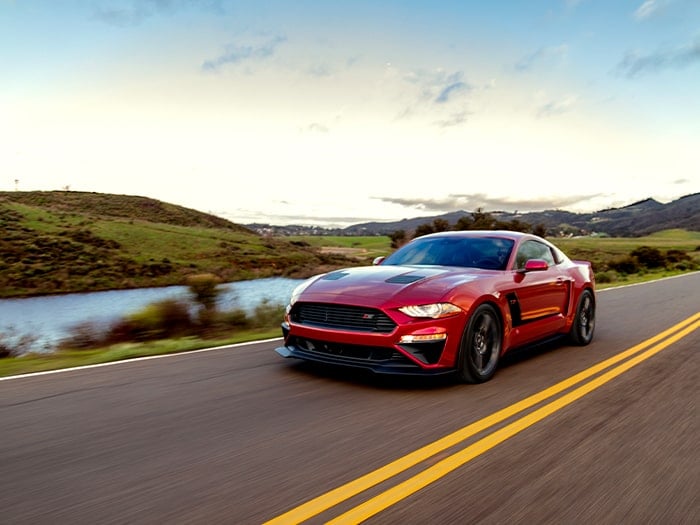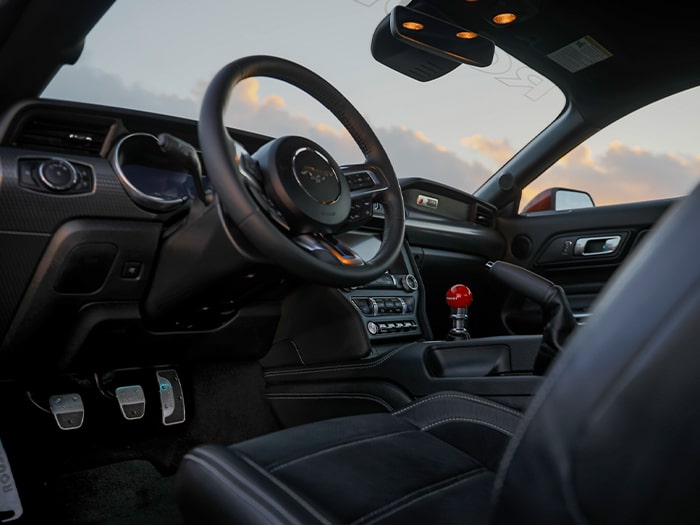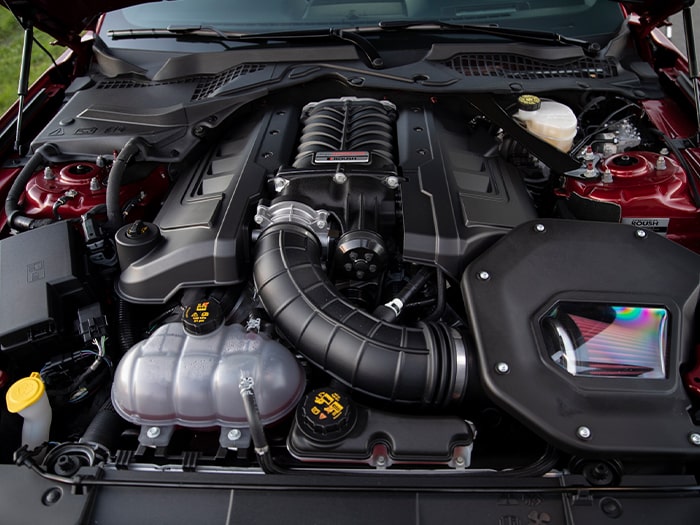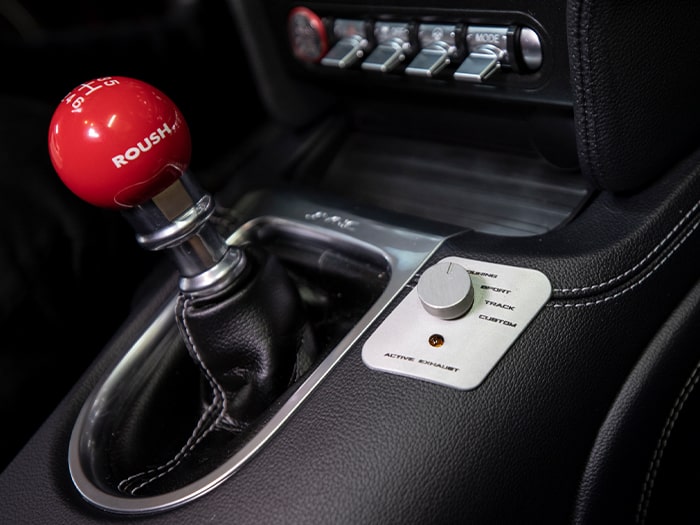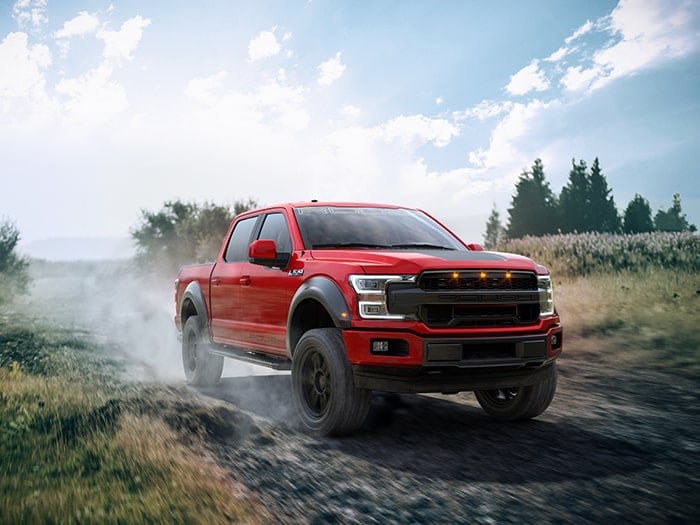 ROUSH Performance is a name synonymous with aggressive, well-built, powerful Ford vehicles. But it isn't just the lineup of ROUSH Mustangs that we create. Meet the new 2020 ROUSH F-150 SC. This incredible new addition to the lineup takes Ford's new aluminum-bodied F-150 truck, and enhances it with a host of body components, ROUSH graphics, a ROUSH Dual Tip Cat-back Performance Exhaust system, and interior components including ROUSH Front and Rear Floor Liners from WeatherTech to keep your carpets clean, and a serialized ROUSH console badge to document the F-150's ROUSH bloodlines.
Additionally, ROUSH has teamed with FOX to equip the ROUSH F-150 with a 2.0 Performance Series Suspension System featuring Coilovers and Shocks with Boots. ROUSH 20-inch Black Wheels combined with the 650 HP ROUSH TVS R2650 Supercharger package make this truck a force to be reckoned with.
Other 2020 ROUSH truck models include the ROUSH Raptor, ROUSH F-150 5.11 Tactical Edition, ROUSH F-150 Nitemare, and the 2020 ROUSH F-150.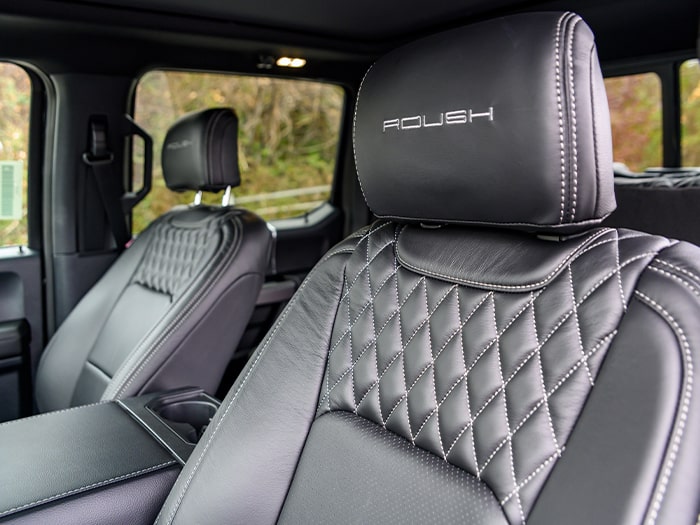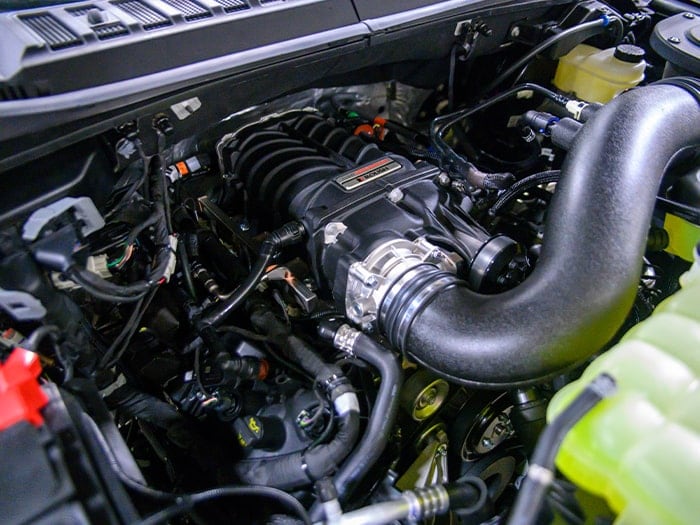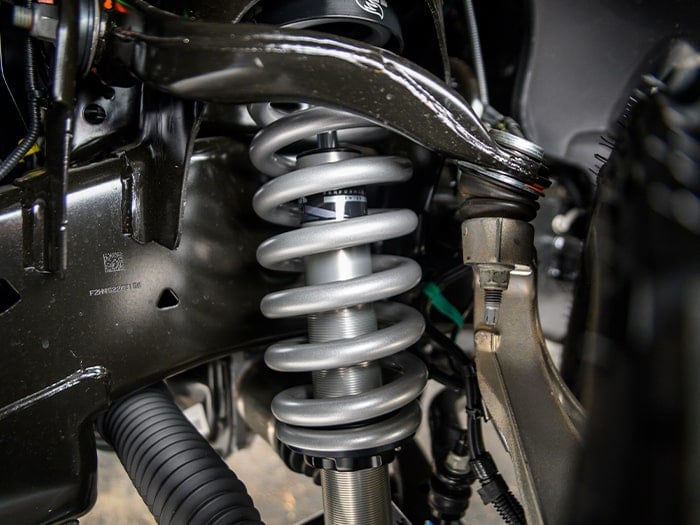 ROUSH Performance Parts & Accessories
How well do you want your ROUSH F-150 or ROUSH Mustang to look and perform? With any of the parts from ROUSH Performance, you can give it a major performance overhaul, and add some visual styling that will make your car or truck stand a part from the crowd. ROUSH Performance is the first specialty-vehicle and performance products company to combine race-proven technologies with advanced automotive engineering.
The vehicles and components produced by ROUSH Performance are imprinted with Jack Roush's vision, passion for performance, and commitment to excellence. He personally approves the design, engineering, fit, finish and overall performance of each vehicle package, ensuring that his personal standards are met prior to production and product release.