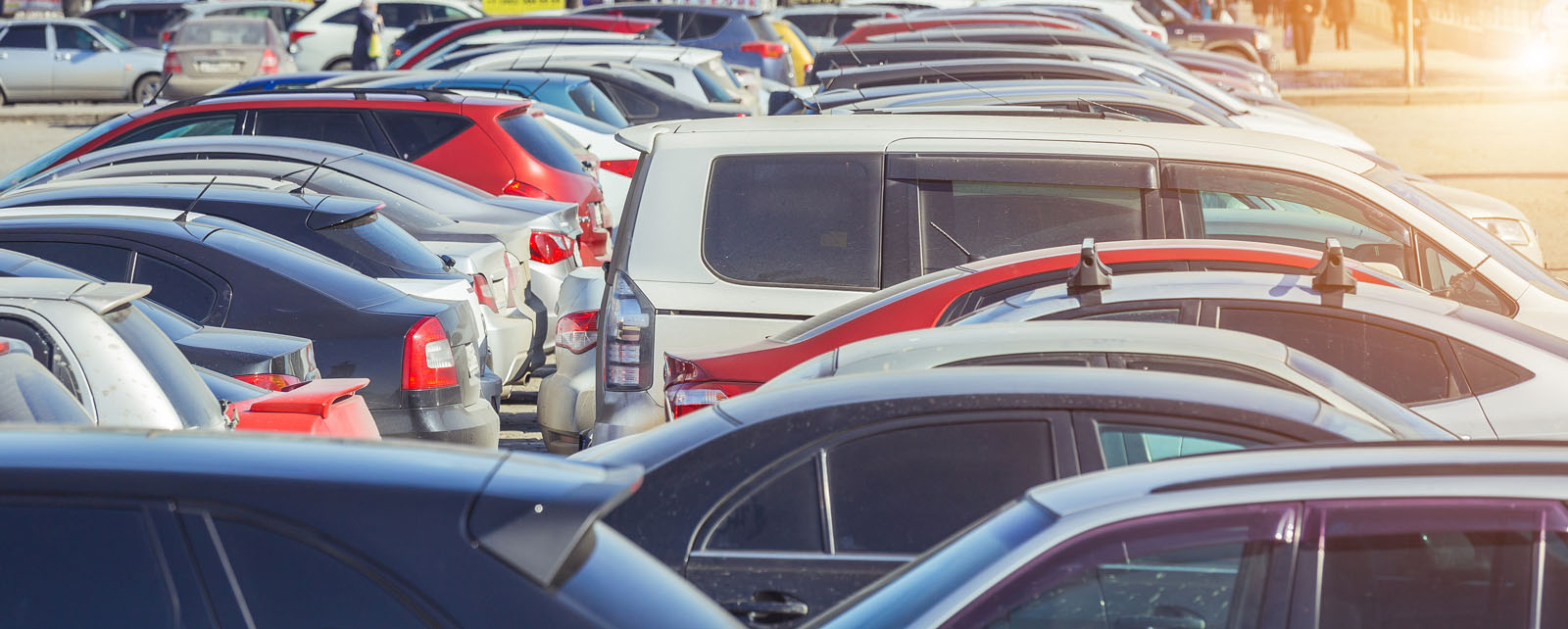 Have you been looking high and low for
used cars for sale
that fit both your lifestyle and budget? Shopping for your next car can be just as challenging as it is rewarding. Whether looking for a rugged pickup for your job site or an efficient sedan, you'll want to make your search as hassle-free as possible. Often, one of the best ways to track down the right vehicle in Hartford, Wisconsin is by using a trusted Ford dealership near you. Going to a Ford dealer in Wisconsin that can offer a wide selection in one place means significantly less stress and wasted time. When you want to make it simple to find used cars for sale near you, be sure to choose Ewald's Hartford Ford as your automotive source! Here at our Wisconsin Ford dealerships, you'll immediately notice our lots are teeming with a wide array of vehicles. 
Although a broad selection may seem daunting at first, we offer a helpful team that can make it simple to go through all your options. Each staff member has all the expertise and training needed to give you straightforward and honest answers. We work to make sure you're given a comprehensive shopping experience so that you make the right decision. While our sales team helps you navigate our lots, our
Finance Center
will work around the clock to ensure you get a vehicle at the right price. Our finance team is trained to work with people from a myriad of different financial backgrounds and credit histories. Whether you've dealt with past bankruptcies or student loans, our Hartford, Wisconsin Ford dealership wants to give you the options you deserve.