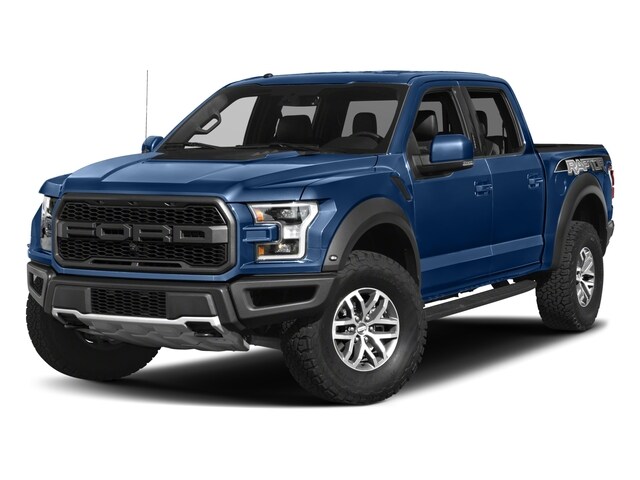 Ford Lease Deals
Are you looking for a change of pace? If your lease has expired or you are looking to try out a lease for the first time, Ewald Hartford Ford can help. We feature a wide range of vehicles for our customers to lease or finance. Come in sometime in-person to see what our dealership can offer you. You'll love our current Ford lease offers, and we can't wait to show you what we have to offer! No matter what you're looking to lease, our team will be able to help you. By taking advantage of our Ford Financial Services, we can offer our customers fantastic services. Our Ford Motor Credit lease will allow you to get on the road in no time. If you're looking to lease cars, trucks, or SUVs, we look forward to helping! Come into our dealership to talk to some of our experts about test-driving some of these vehicles today. We look forward to finding you the perfect Ford lease deals in Wisconsin and will do everything that we can to make the process as easy and straightforward as possible.
If you are looking at a Ford F-150 truck lease deal, we would love to tell you some of the great things that the Ford F-150 can offer you. This legendary pickup truck is as versatile as it is capable. Whether you're looking for a family truck or something to bring to the job site, this is the perfect truck for you. Come in today to drive the iconic Ford F150 for yourself and feel the difference. Customers love the rugged reliability set the Ford F-150 brings to the table. Don't let your current vehicle hold you back. Come in today and check out the Ford F-150! Our team is standing by looking forward to helping you find the right Ford F-150 for you. 
We know that leasing a car, truck, or SUV can be confusing. At Ewald Hartford Ford, we've done our best to make it as simple and straightforward. We have a variety of easy to understand plans that sure to fit any lifestyle and any unique situation. We encourage you to look around on our website and see which vehicles might be right for you. After you've decided on a couple of cars that you're interested in, coming to our dealership to talk to some of our experts about Ford Financial Services. Our experts will be able to walk you through the entire process and show you how easy and straightforward it can be to get a Ford lease deal in Wisconsin. Once you do come in in person, be sure to ask about a Ford F-150 truck lease deals. Thanks to our considerable inventory are flexible payment plans, and we have something for everyone. We know that we'll have something right for you! We go out of our way to source a large variety of vehicles and have several lease offerings for each of our customers. We know that choosing to lease or finance a car it's a big decision. That's why we have done our absolute best to make the entire process as easygoing as possible. We focus on a no-hassle process that our customers love. Come in today and see why our customers come back again and again. Come in today to take advantage of some of our Ford lease deals in Wisconsin!