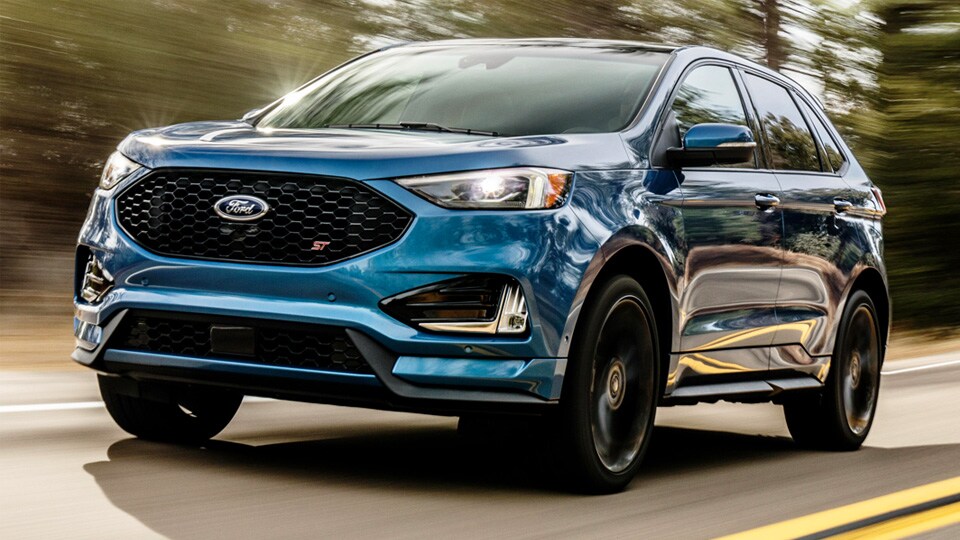 Have you been searching all over town for cars for sale in Hartford, WI that are at the right price? It makes perfect sense to want to save as much money as you can when making a large purchase such as a vehicle. Although your search for the ideal car, truck, or SUV can lead you all over the county, why bother when you only have to make one stop? When you want a Ford in Hartford, WI, and all the Ford deals that come with it, then be sure to visit Ewald! 
Ewald Ford in Hartford, WI, has been serving our community for well over 50 years. With Ewald being one of the most trusted names in automotive in the area, you know for certain that we're a reputable dealership. We make it our mission to help guide you in the right direction and get you behind the wheel of a vehicle that suits your lifestyle and budget. The moment you set foot in our dealership, our new car dealers near you will keep your best interests in mind the entire time. 
Whether you know exactly which Ford in Hartford, WI is right for or don't have the faintest idea, we'll help you hone in on the right one. With our expertise, selection, and various Ford deals, you can make it a breeze to save yourself both time and money! If you're like most people, you might not have much free time between work, school, or family. As a result, you can easily feel burdened by the prospect of beginning your search, but not when Ewald is at your side. 
We keep our doors open 6 days a week with extended weekend hours to ensure your schedule no longer has to be an obstacle. We even provide some helpful online shopping tools to make it even more of a breeze to find the right cars for sale in Hartford, WI. Our online payment calculator is a handy way to get more insight into financing without having to apply for a loan or visit our Hartford Ford dealer. By being able to estimate your monthly payments in seconds, our calculator will help you save time and be able to distinguish whether financing is a viable option. 
If you feel like financing with our dealers in Hartford, Wisconsin is a solid idea, you can even apply for financing online in seconds. However, our Ford Finance Center is always ready and willing to work with you on an individual basis to assess which options will work best for you. Finally, you can have new car dealers near you that work towards your best interests and operate with integrity!