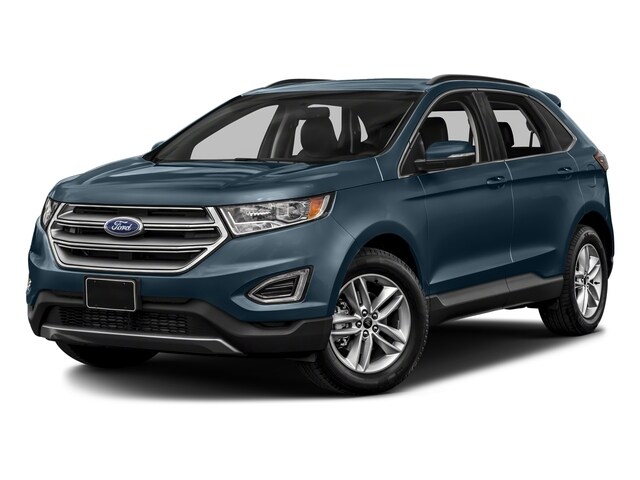 On the hunt for a Ford dealership in Hartford that will be able to help you navigate the car buying process with ease and bring home a model that you'll love? If so, pay a visit to one of the leading Ford dealers in WI, at Ewald's Hartford Ford! Our dealership provides local drivers with outstanding and memorable shopping experiences. Are you hoping to bring home a vehicle right away, or are you looking to explore the options that are out there? Either way - our Ford dealership in Hartford is here to provide the resources that you will need.
With a fabulous selection of new and used cars for sale - there is something for everyone to get excited about at our Ford dealer in WI. We carry hundreds of compelling new and used vehicles in a wide range of styles. Whether you are in the market for a Ford SUV, Ford trucks for sale, you will enjoy the array of options available at our Ford dealer in Hartford, WI. From our Ford dealer Hartford, WI, we are here to help you with the options you crave. Whether you are looking for lease options or car options, we want to help you. Visit Ewald Hartford Ford today for access to the options that work best with you.
Don't take our word for it! Take all the time that you need to look through our selection of new and used vehicles right here on our site. Our online inventory is updated daily, so you can always head online to see the latest options. Searching for cars that will suit your needs and wants is easy. You can use the search tools to find fitting vehicles based on all kinds of important factors. For instance, you can narrow down the options based on particular price ranges, a car makes, and even body styles. When the time comes to start the search for a vehicle that you will love - make the premier Ford dealer in WI at Hartford Ford, your destination.