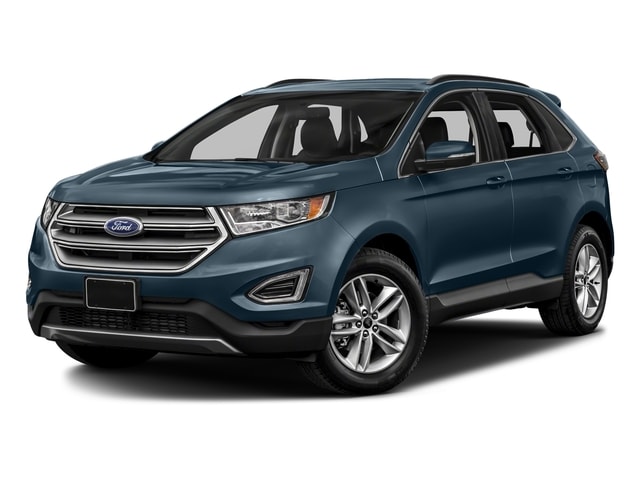 Ford Dealer of Brookfield WI
The right Brookfield Ford dealer is always a short drive away! Located at 2570 E Sumner St, Hartford, WI 53027, our Ford dealer is a great way to buy Local. Our car dealerships in Brookfield Wisconsin stand out with a customer-focused business model. We know when you're shopping for a car, it's a big decision. That's why I hear at Ewald's we've done everything we can to make the process simple and straightforward. Our flexible financing options make sure that we have something right for everyone's budget. We've done our best to make sure that we are the Ford dealer Brookfield WI that checks all the boxes. With a talented staff, great deals, extensive resources in our finance departments, and an impressive inventory, our car dealerships in Brookfield WI are sure to be the right fit. At our Ford dealership Brookfield Wisconsin, we go above and beyond to find the right ride for our customers. We know you have a choice when it comes to Brookfield dealerships, and we prove to you why we are trusted in the area. Come in today to find out why we are the preferred car dealerships in Brookfield, WI.
Here at our Ford dealer Brookfield WI, our extensive Financial Resources make sure that you get a great deal every time. By reaching out to several lenders at once, we can source great deals for each customer. Don't make the mistake that so many people have. When you shop at dealerships that don't have the same resources, you risk overpaying. When you shop with us, you can shop with the confidence that you've gotten a great vehicle at a fair price. Skip all the headache and move at your pace. Some people know exactly what they want, and others like to take their time. Either way, dedicated staff can help you through every step of the process. Come in to buy a car as early as tomorrow! Or take your time. Ask our team about all the features and services that we offer on our different vehicles. Our passionate staff is happy to share their extensive knowledge that you need to make an informed decision. No matter how you prefer to buy a car, we're ready to make the experience you'll never forget.
Additionally, when You shop it Ewald's, you also buy with Ford's legendary reputation. We uphold Ford's storied past by giving you high-quality, reliable vehicles at a fair and reasonable price. No gimmicks, no hassle, honest, straightforward prices on excellent cars. Find out why more people come back to Ford, and more people come back to Ewald's! We look forward to seeing you at our car dealerships in Brookfield, WI.