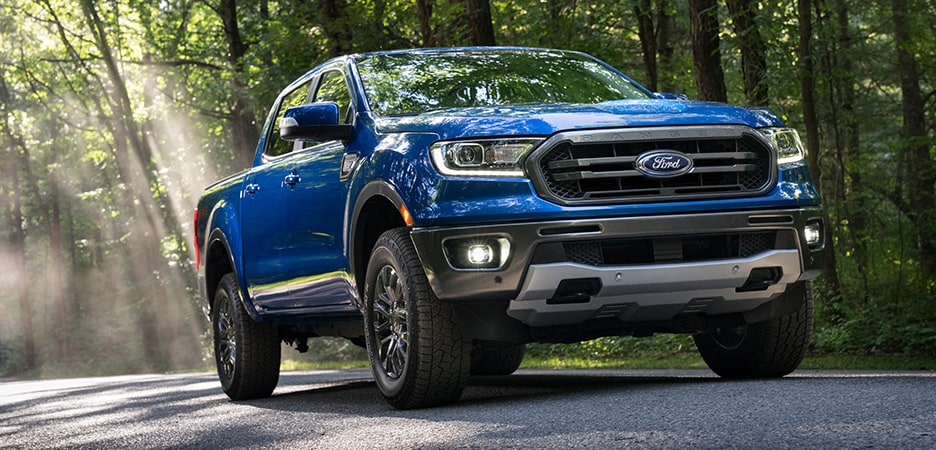 F150 for Sale
Are you trying to find a sturdy and dependable pickup truck filled with excellent features to enjoy? At Ewald's Hartford Ford - we have the model for you! The Ford F150 for sale near you is one of the best-selling trucks of all time, and it offers a ton of impressive options that will serve you well on Milwaukee area roads and highways. This iconic Ford vehicle is an outstanding option for many reasons. It features incredible Ford build-quality and modern design that other trucks struggle to match! 
Are you interested in the performance options that the F150 for sale near you can provide? It is available with your choice of V6 and V8 engine options. This way, you can choose an engine configuration that suits your daily driving needs! Do you need a reliable pickup truck that can handle a wide range of driving tasks, with some towing and hauling thrown in? A V6 F150 for sale near you should do. If you need to perform more demanding tasks, it could be worth upgrading to a Ford F150 for sale near you with a vigorous V8 engine.
Aside from the engine options, these new and used Ford pickup trucks are also available with 4x4 four-wheel-drive! This feature has a wide array of exciting uses. It's perfect for navigating off the beaten path and handling icy winter roads in Wisconsin. With improved traction, you'll be able to drive with confidence in all sorts of various road and weather conditions. This is the beginning of what these new and used Ford 4x4 trucks for sale can provide! Want to check them out for yourself? Head over to Ewald's Hartford Ford to experience everything that they offer for yourself. This is the best way to determine if a Ford F150 for sale near you is the right pick.